The Best Lesbian Hookup Sites: Review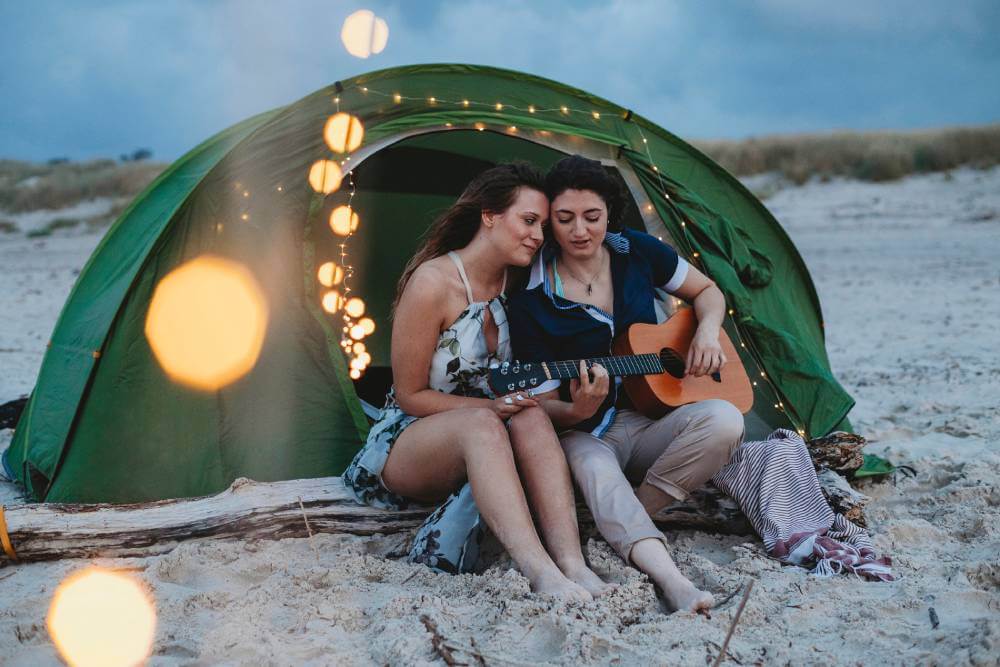 We have reviewed five of the best free gay hookup sites that are completely or partially focused on helping lesbians meet other women. These cover a variety of relationships and hookup types. All websites offer a free option, allowing you to at least try out some of the more basic features before parting with your hard-earned cash. Here are the most popular sites and reviews of them!
LesbieMates.com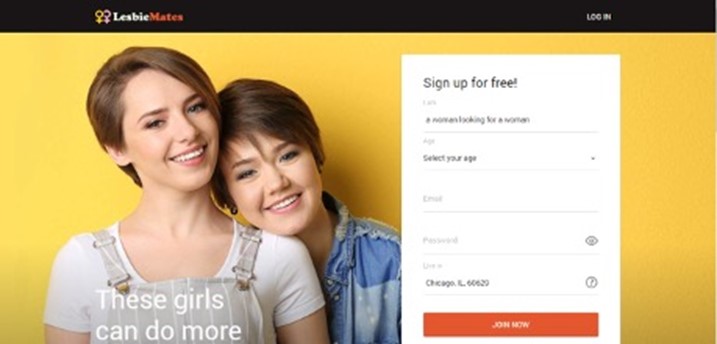 It is a site for women only, to meet other women for more serious dating. They claim to help lesbians meet someone in their area instead of having to travel all over the country. They have 1-day and 1-week trial memberships, which are relatively cheap and allow you to explore the site all its features before paying.
All pictures are moderated before being allowed on the site, and reporting a suspicious profile is easy.
LesbieDates.com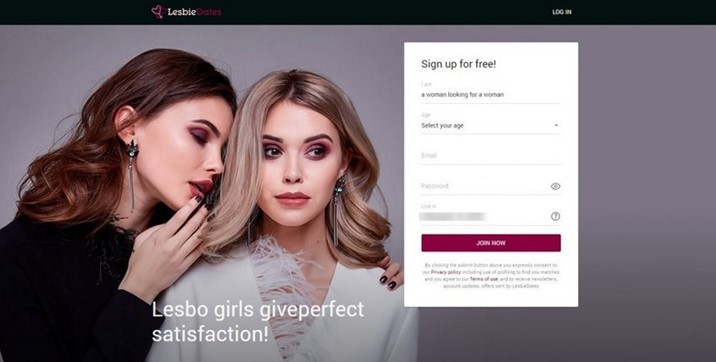 This site is typically geared towards meeting other women for fun and casual sex, but serious dating isn't ruled out. They claim to be a safe and understanding space to chat with and meet like-minded lesbians for the type of relationship you want. They offer three-day, 1, 3, or 6-month memberships. The site lists the prices each day, making sure you're aware of the total cost. You can browse the site for free and send a limited number of messages.
Feeld.com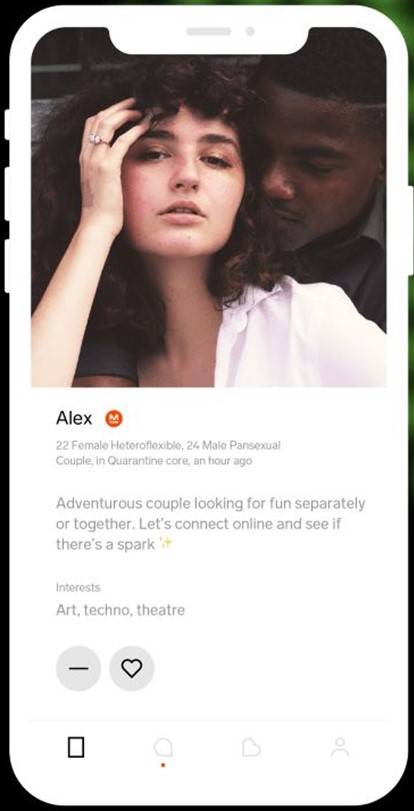 Feeld is a broader hookup site, with lesbians being just one of the many groups they cater to. You can download the app for free. They focus more on casual and exploratory fun, with singles and couples you can talk to and hook up with. Because of this, it could be difficult to find other lesbians who match your chosen criteria. There are likely to be fewer than on other sites that specialize in lesbian dating. The basic free membership allows some messaging and use of search filters. So, you will find out if it's worth paying for a membership.
PinkCupid.com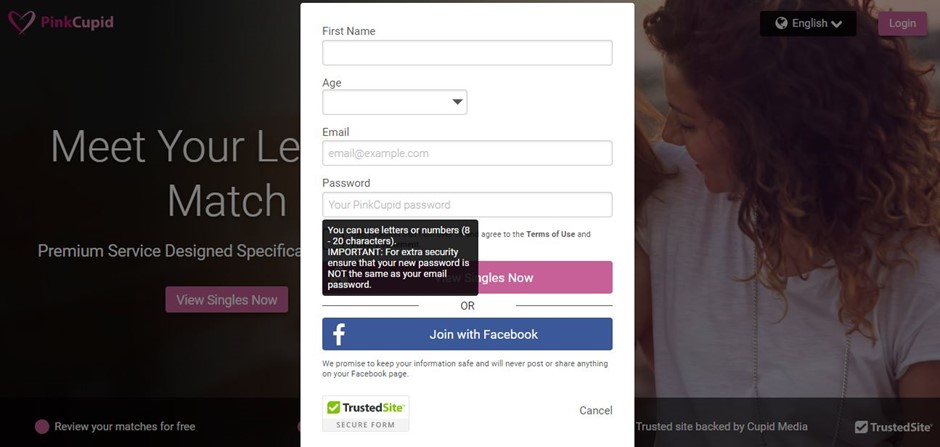 PinkCupid market themselves as a «premium service designed specifically for lesbians.» It is just one of their 30 niche sites, all catering to different aspects of dating. Their members are based in the UK, the USA, Canada, and Australia. Their success stories talk about members who have met their soulmates there, so this leans towards people who are looking for a long-term relationship rather than just a casual hookup. The website's users also have an opportunity to download the app for free. Free membership includes communication with premium members, a free profile, and basic matches.
Weareher.com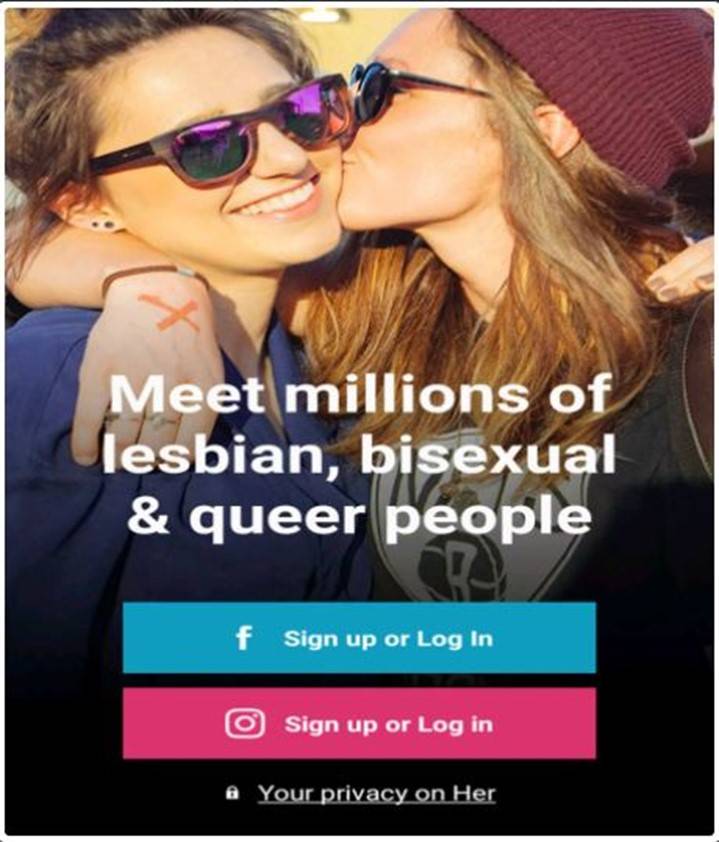 This app is free to download. Its members consist of individuals who identify as lesbian, queer, or bi. So, if you are specifically looking for a lesbian hookup site, you will need to narrow down your search in the app. They claim to have over 7 million members all over the world and state the app is not just for hookups. So you can meet someone in your area or further away, if you do not mind traveling, for the type of relationship you are searching for. They also organize regular events. You can send and receive free messages here, as well.
Who Uses Lesbian Hookup Sites?
Lesbian hookup sites are ideal for lesbians who're looking to meet single women, either for a fun hookup, casual dating, or serious relationships. The lesbian offline dating scene doesn't appeal to everyone, especially those who don't have the time or money to spend on late-night hangouts regularly. It can often result in meeting someone who doesn't match what they are looking for or not meeting anyone at all. Lesbian hookup sites and apps let you narrow down your search in a way you can't in an offline setting. That's why lesbians with busy lives who know what they want might choose to use lesbian hookup sites.
FAQ
Conclusion
Finding a lesbian hookup site that is right for you isn't that difficult. Out of the sites reviewed above, some are tailored towards fun and casual hookups, while others are for lesbians seeking a serious relationship. A specific lesbian site or app may make dating easier, but you can use search functions on sites that are aimed at other groups too to find what you're looking for. These sites can take the awkwardness or embarrassment out of finding someone offline but not wanting the same thing. Search criteria let you narrow down your search and improve your chances. So, pick your favorite, and good luck!