Interesting Places to Hook up During the Day
Categories:
Blog
|
Published by:
admin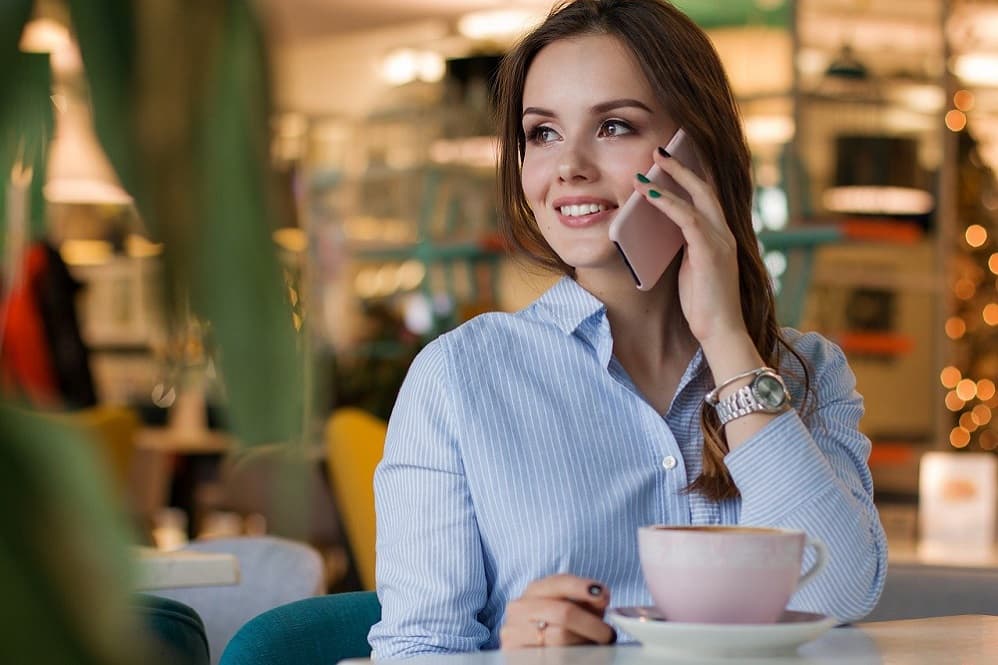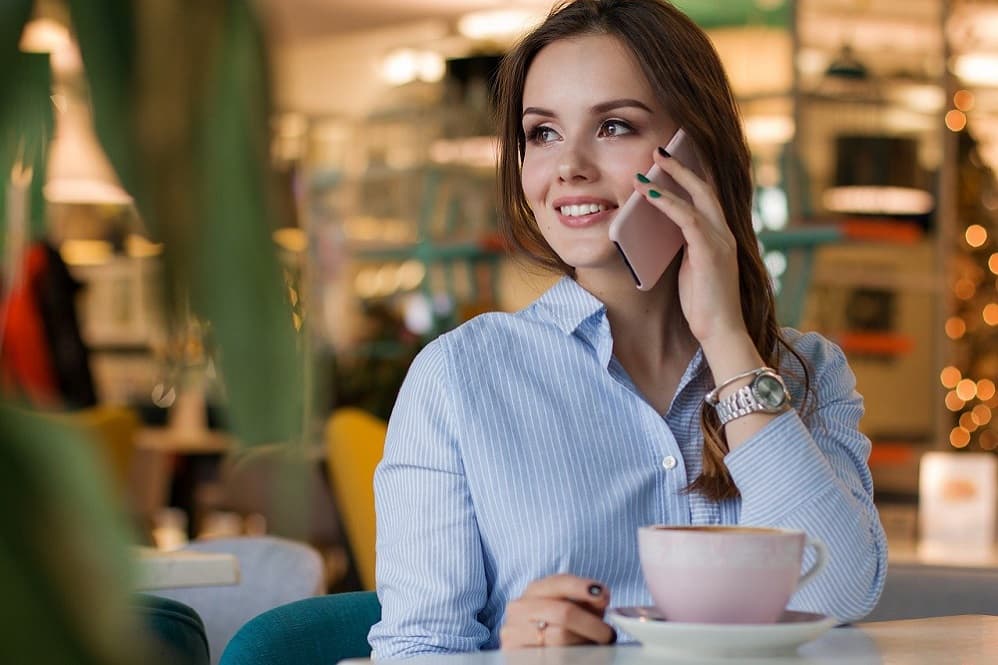 When you talk about hooking up with girls, it is not always about having sexual intercourse. It could also refer to just beginning a new relationship. Whatever the case, do not limit yourself to nighttime socializing to pick up girls. The "game" is definitely not limited to nightclubs, parties, and bars, as you can also meet hot ladies during the day.
Here are some great places to try during the day to pick up new girls or turn lovemaking into something adventurous.
It may sound cliché, but the coffee shop is now the de-facto hangout for so many people who like to read or work on their laptops out in the open. When you share those spaces with them, you are more of a coworker and approach her with "water cooler conversations" usually happening among colleagues at work.
Those ladies are often in no rush, so you can take your time to strike up a good conversation. If she responds positively, you can always ask her to join you for a nice cup of "coffee" at home.
If your goal is to simply meet new girls during the day and start a good conversation, join one of many meetup groups and organizations in your local area.
Hiking or wine meetup groups are great, but the good idea is to try personal development workshops because women tend to outnumber men in these places. As you meet women with the same hobbies, you will have an instant connection and a chance to give a romantic turn to your conversation.
If you are a fitness enthusiast, you can always find a great hookup opportunity at the gym. It is the perfect place to connect with like-minded people. As you both value good health, you will naturally have a lot to talk about. Avoid being hasty and never ask for her number right out the gate. Approach her and offer to spot her or give her some advice if she seems a bit new to the fitness world.
Exchanging special tips on performing certain exercises will always open up new directions to take the conversation. Work on that, and you might be returning home with a hot girl to have fun at night.
Visiting bookstores during the day will help hook you up with a nice lady. Many times, people visit book stores just to kill time, so you would not interrupt her if you start a conversation. You can always suggest some new romantic books and then take it from there.
The great thing about picking up girls at the book shop is that you can judge their personality by their section. Women in the Romance section are likely to be a lot different from ladies you find in the Manga section. So, you can pick accordingly and then start a conversation without feeling any pressure.
Who wants to stay at home when it gets nice out? That is when you can hope to have a hookup during the day. Parks will continue to be among the best communal spaces, as you will find people reading, eating, sketching, or simply relaxing.
Make the first move and throw a nice smile at her. If she reciprocates, you can approach her and start a conversation. The great thing is that if she is the naughty type, she might be willing to take things to the next level. At least, you may be able to enjoy some cuddling even when during the light of the day.
Not only are the beaches great for finding new partners, but they also serve as perfect places to get intimate with your new partner. You can approach hot girls, throw pickup lines, and see how they react to your gestures.
You may bump into a hot girl who is ready to get physical. If that happens, it is better to wait until dusk. If you are looking for the afternoon delight, you may consider doing it in the water.
FAQ