Choose from These Top 10 Places to Meet Women
Categories:
Blog
|
Published by:
admin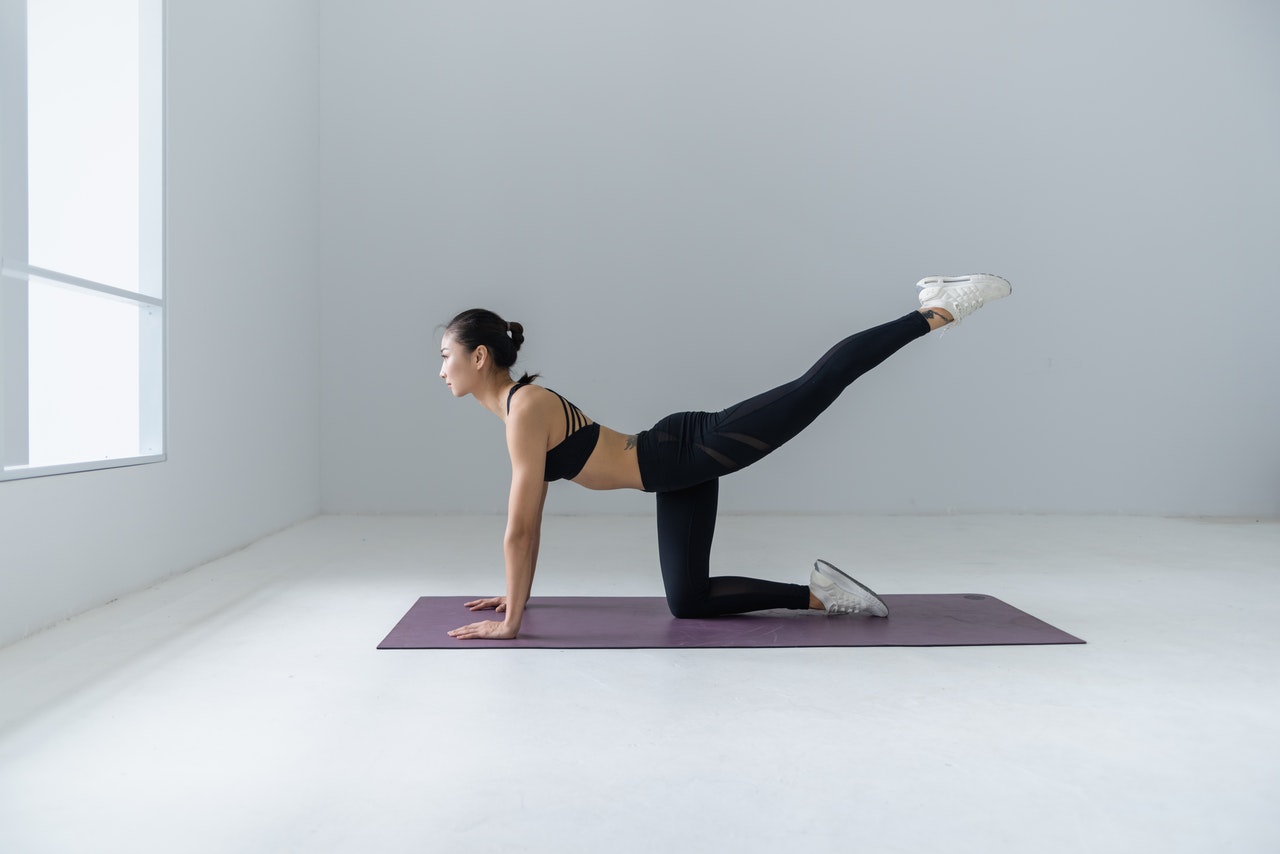 Meeting women isn't necessarily a mystery, but if you want to begin dating a woman, then you've got to try out these top ten places. Some are standard places, and others are slightly different from the norm.
Yoga Classes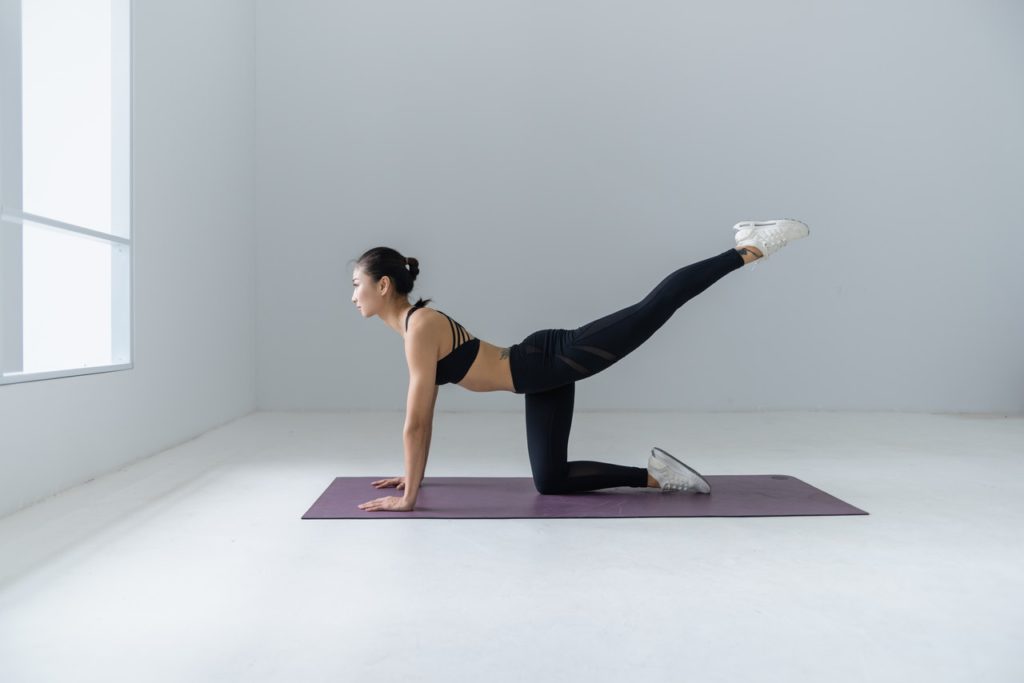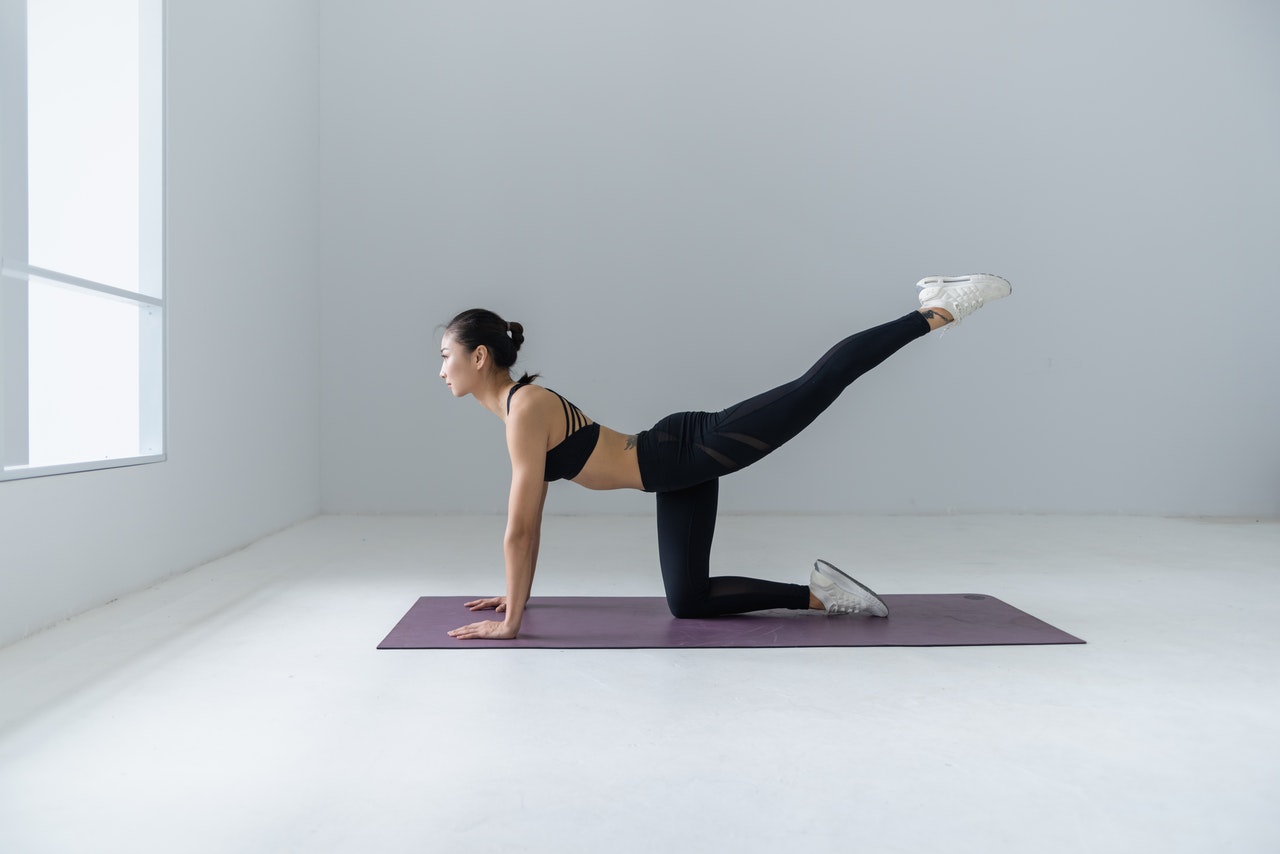 Your type of girl will depend on the approach you take when dating a woman. Every man has a certain type, and if you like girls who are supple and flexible, then a yoga class is where the magic happens.
You'll get to meet plenty of active women, and they're all likely to be friendly and open. What's more, you'll get the chance to indulge in some yoga with them too!
Bars and Clubs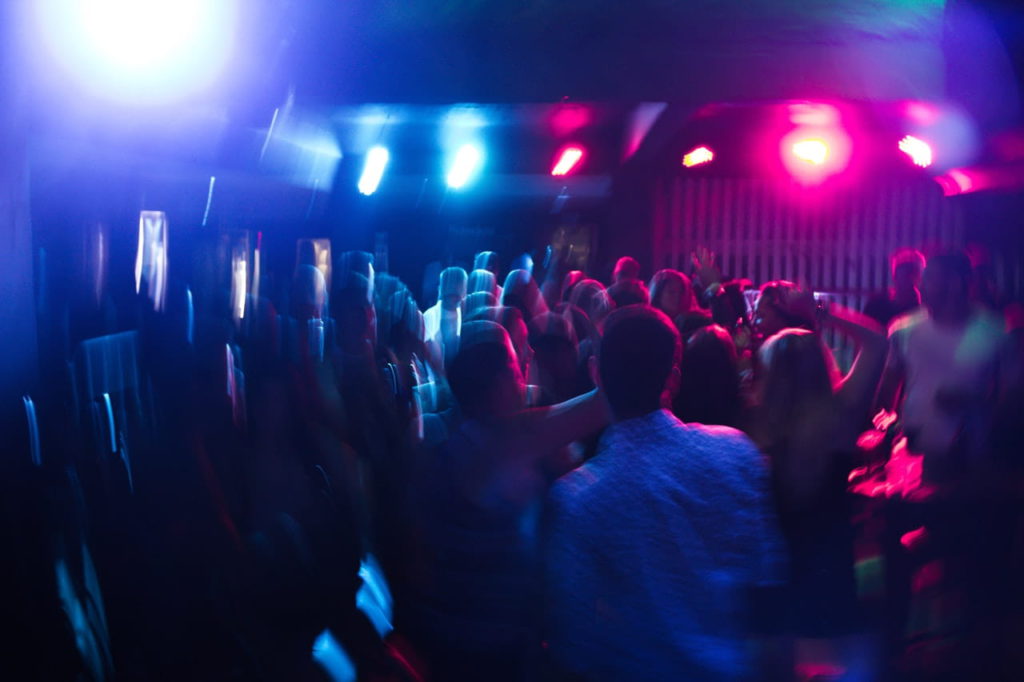 You've got to find bars and clubs that you can enjoy, instead of forcing yourself into an experience just to meet the right woman. There are clubs with live music, clubs with a laid-back vibe, and bars with dancefloors.
Enjoy the experience, and you'll also find it easier to begin chatting and flirting with women thanks to the alcohol.
Head to the Park with Your Dog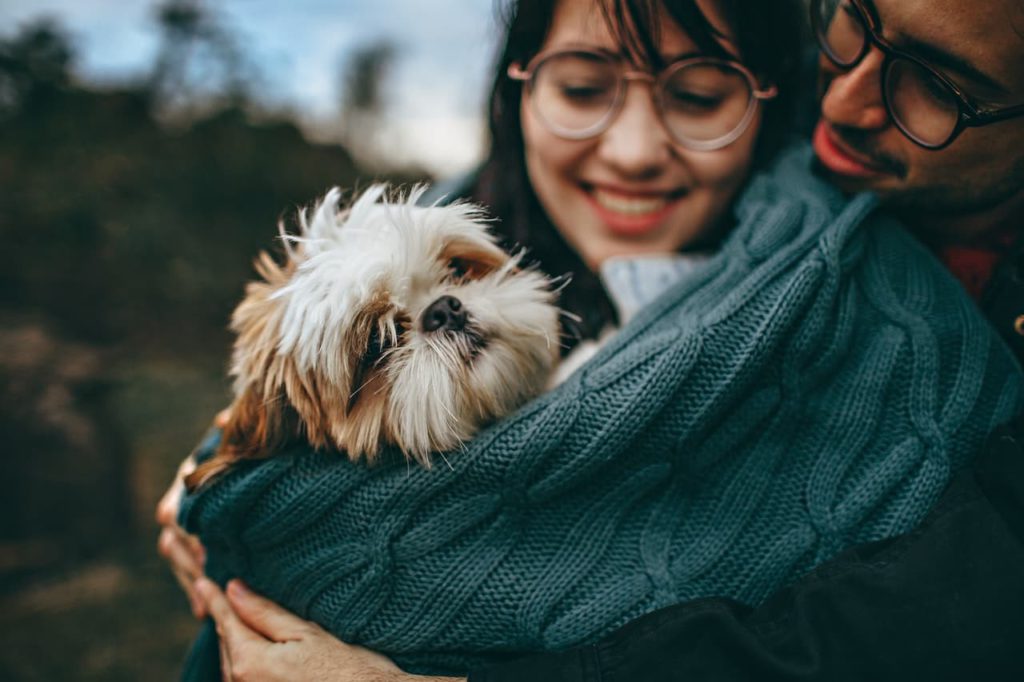 Owning a dog provides a common ground that connects people. Dog lovers enjoy meeting other dog lovers.
Your canine friend provides the perfect ice breaker, and asking about her dog will instantly form a connection. "What a goodest boy you have with you" is a perfect way of beginning a conversation, and from there, you can make your move!
The Airport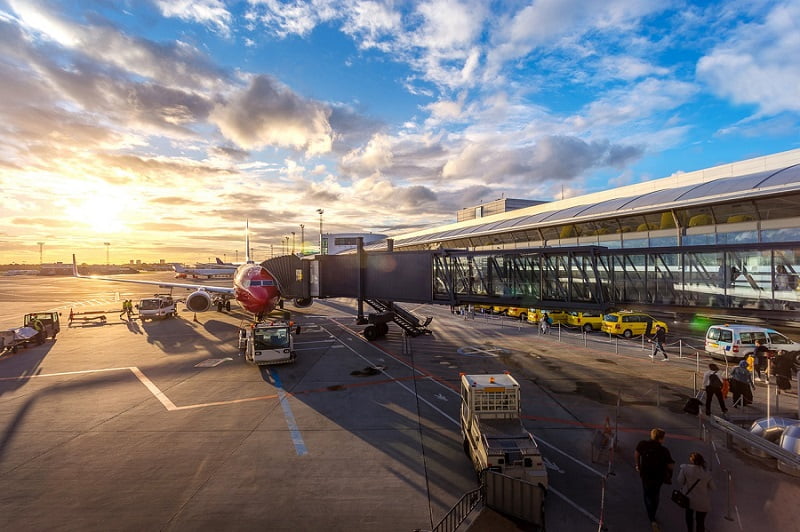 The airport is the most romantic place in the world, and you know that already if you've seen Love, Actually. Besides, travel is something that brings people together, and you'll be surprised how fruitful airports can be when meeting women.
That feeling of jetting off somewhere special instantly heightens the mood. Starting a conversation about holidays can lead to you heading to the bar or coffee shop for a drink.
Visit Museums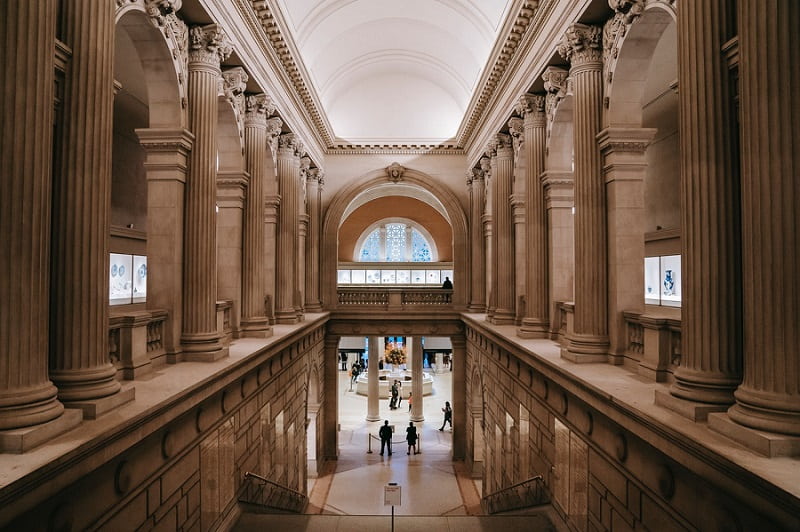 Museums are made to learn… and to meet sophisticated and interesting girls! The exhibits provide a great opportunity to start a conversation. Discussing a mesmerizing piece of art of chatting about the history of an exhibit helps to build a connection.
You'll find that when you share the same opinions, your flirt will flow easily, so many men begin dating a woman they've met at a museum – it does work!
Special Classes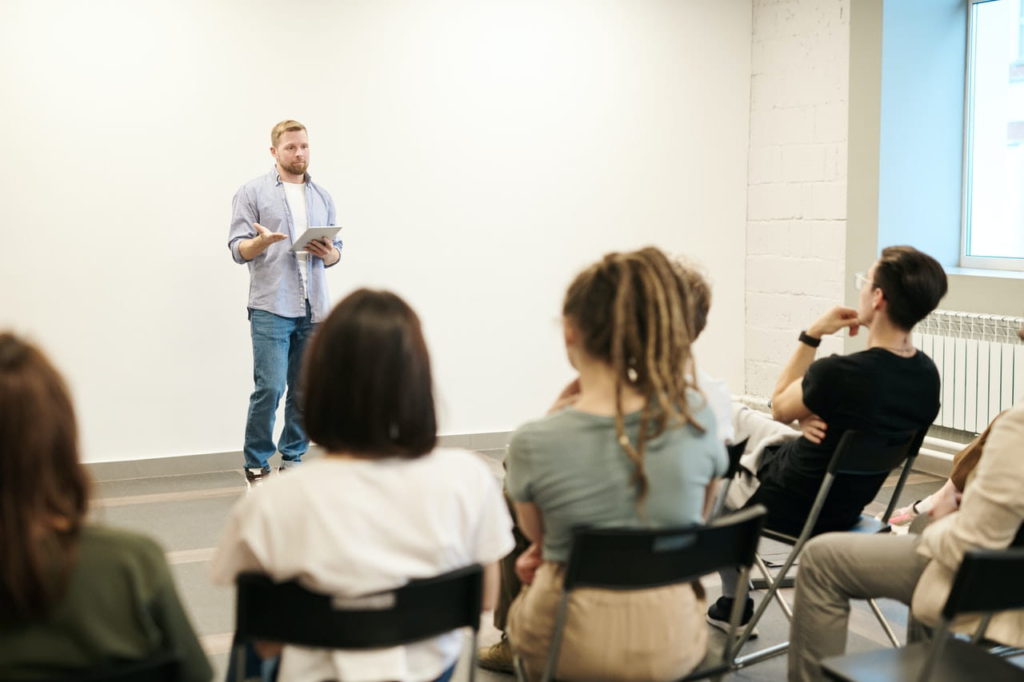 You'll discover classes dotted around every town and city. It's not about returning to university but more about learning new skills such as cooking, pottery, or painting. Meeting people with the same interests and desires as you can help you to embrace the moment and learn something with ladies you like.
Coffee Shops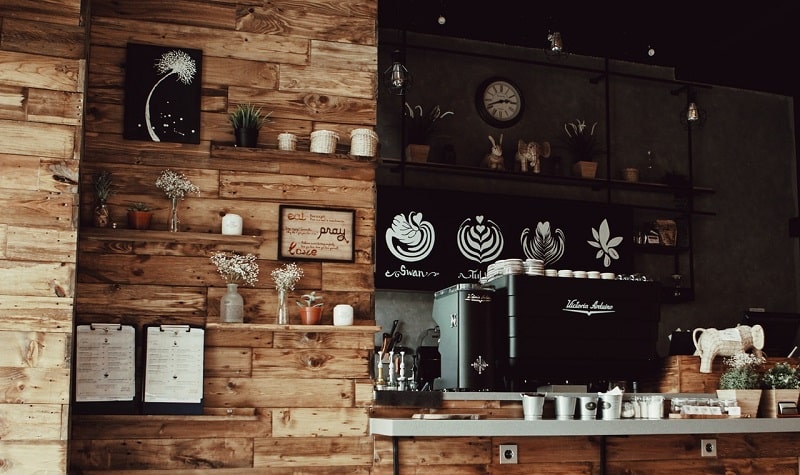 Coffee shops have an alluring atmosphere and vibe that forms the perfect environment for meeting women. Sipping a hot cappuccino while saying "hello" to someone is the perfect conversation starter. Take a book, ask someone about their book and find common ground that ensures you increase your chances of dating a woman who loves coffee just like you!
Visit the Gym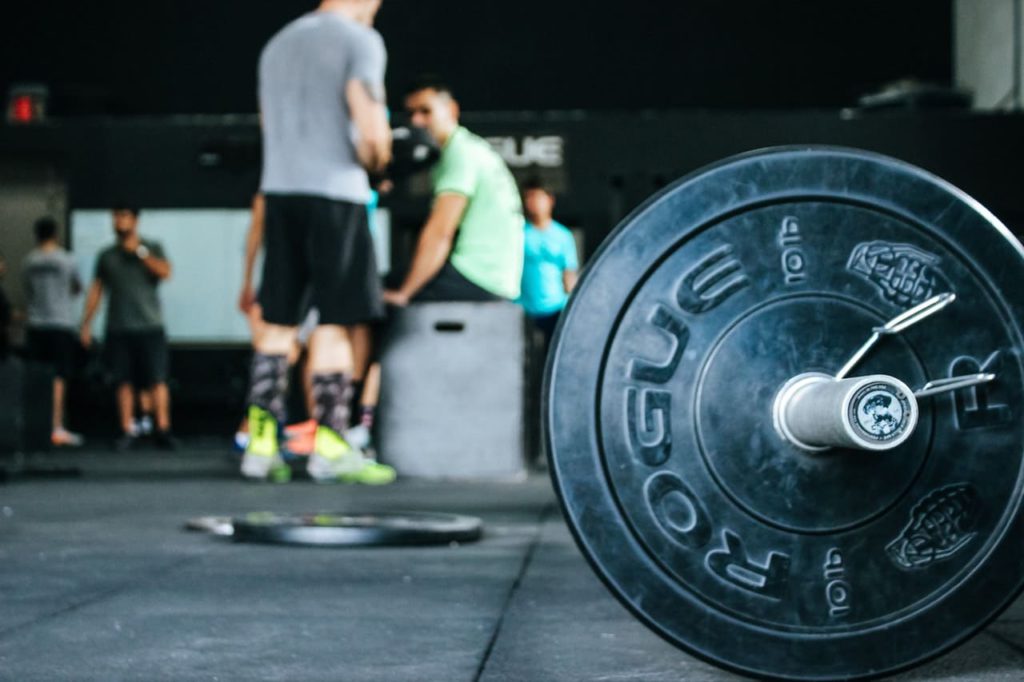 Regular gym users are part of a community. Every day, you'll see the same people. With that comes the potential to begin building a relationship that can start with a simple hello.
Over time, the relationship can grow, and you could end up working out together or enjoying a fitness class. Keep the conversation simply because you don't want to spoil her workout, but ask her for a drink or a run when the time is right.
Hit the Beach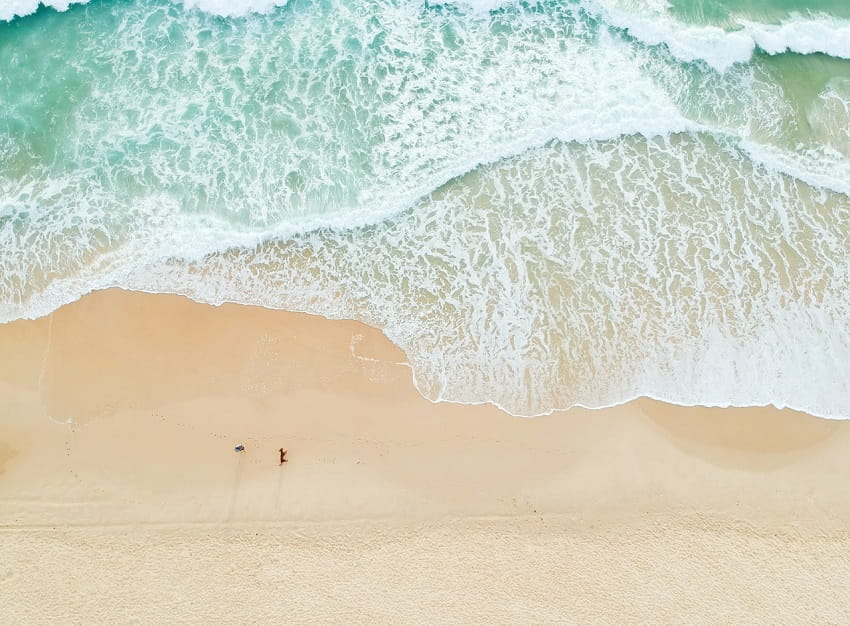 The sun is shining, the skies are blue, and everyone feels good. That's the perfect combination for a successful day at the beach. Beaches are always packed with ladies looking to top up their tan, so expect to meet someone special while relaxing in the sunshine.
Many men lack the confidence to approach a girl, but take the initiative and begin a conversation, and she'll be impressed.
Try Volunteering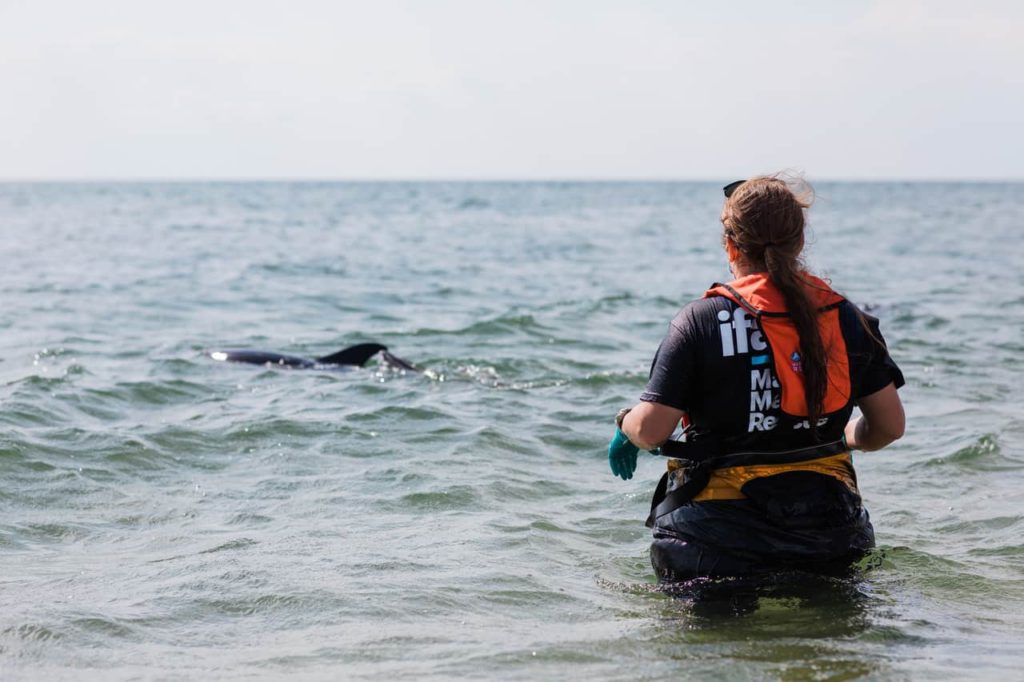 Doing something useful and helpful is a great way of showing your good side. Many women love volunteering, which can range from clean-ups to feeding the homeless.
There are many options available to pick from, but you're sure to find a variety of women who are easy to converse with and could be on the lookout for a guy!
Don't keep things simple when meeting women. Think outside of the box, keep it fresh, and don't be afraid to try new things. If you're serious about dating a woman, then you'll stop at nothing to find the perfect match!