The meaning of NSA on dating sites
Categories:
Blog
|
Published by:
admin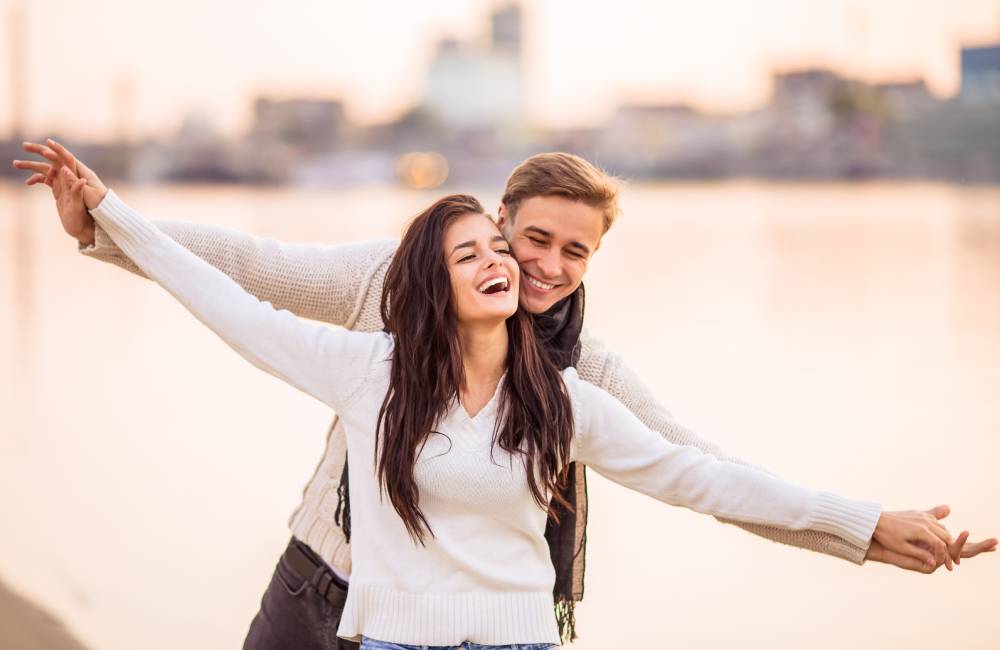 Have you ever come across the term NSA? If you have seen this term on a couple of dating sites or dating apps and do not understand what it means, it is not something difficult as you may have been thinking. It is an acronym that means 'No String Attached.' That is, you are not interested in seeking a girl or a boy for a serious relationship or not willing to commit yourself to a relationship in the long-term.
All you crave is to have fun, and that's all- once, twice, or more. If you have come across people who crave to have a 'no string attached' date, this means they are on the lookout for a casual sex partner. Doing this will cut off any long-term promise or commitment.
NSA- No Strings Attached
When a person wants a no-string-attached relationship or finds himself or herself in a no-string-attached situation (commonly found on a wide range of dating sites throughout the world), it requires such person to hook up once or subsequent times.
Such a person will ensure that there will be no 'strings.' You can not be dedicated or committed and cause your partner to be tied down to you. Suppose you are enthusiastic about having an NSA relationship or hookup, or you are already in one.
In that case, you will always put into practice to no usually communicate with the person unless you need to have intimacy with him or her. However, this is based on your initial agreement regardless if you have met each other on a free hookup site.
Engaging in this kind of relationship does not stop you from having flings around, as well as sleeping with others. The most important thing is to engage in safe sex, and being honest about what you want in a relationship is important as well.
Meeting a person on free hookup sites for an NSA relationship prevents you from carrying out specific responsibilities such as providing monetary care or daily, weekly, or monthly checkups, unlike you do to your boyfriend and girlfriend.
A person you are in a no-string attached relationship with will not call you to provide for certain needs except when you invite or visit her for intimacy.
NSA Hookup Meaning
There are many complications associated with the modern world of dating. For example, what differentiates hookup from hanging out? On the other hand, what does it mean to engage in a no-strings-attached relationship? To have a simple understanding of this kind of casual connection and find out if a no-string-attached relationship will work well for you, having foreknowledge of it is very important before you go into it.
According to different relationship experts, they have unraveled everything the no-string-attached relationship is all about and make the benefits and downturns of it known to people who are enthusiastic about having a partner from a free hookup site for this type of relationship.
NSA simply means "No String Attached." This is when certain people seek a partner for this specific type of relationship but will not have anything to do with commitment.
No string attached hookup is often more of an open relationship. However, it doesn't imply that people who crave this hookup type will not also have other partners to date. Depending on the choice of people, they may choose to and decide not to. Some people prefer this type of relationship simply because while some persons are craving comfort as well as having someone to fulfill their desires and fantasies.
Many are in it to prevent every possible attempt to be tied down with a single partner. They are no fan of the statement "for better for worse." And there are those who want to maintain an active sexual life without compromising their dreams, freedom, and personality.
Nsa is majorly based on the physical connection between two people without any emotional feelings for each other. Again, since .ost of these partners are found on free hookup sites, they are only concerned with sexual activities.
How long the relationship lasts is uncertain. It is up to you both, and it is completely up to the moment. Wherever you both feel like you get together and when you don't, you live your separate lives.